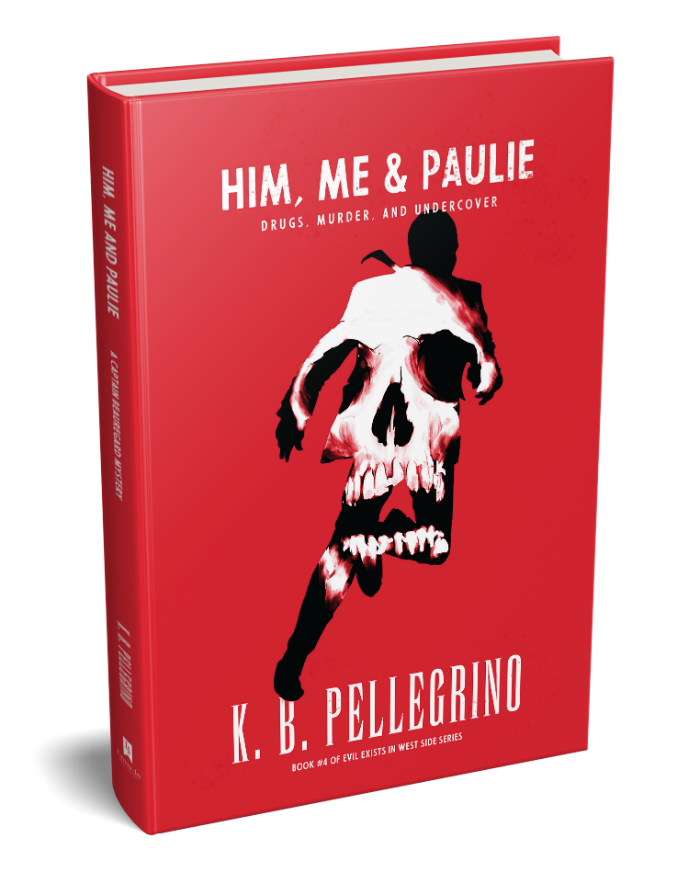 Now Available!
HIM, ME AND PAULIE
He's in hot water again, both with the Federal/State Drug Task Force and local criminal justice agencies. Ignoring their attempt to put the skids on his every movement, he and his MCU team of detectives and a group of unauthorized informants move to get justice for the assaults on his family, his detectives, and the murders of young anti-drug crusaders, Dominican assassination squads, and local area drug barons.
"The story jumps right into intrigue. K.B. Pellegrino constructs the story immediately drawing you in. Her characters are relatable and her story is full of suspense and intrigue. A definite page turner. I couldn't put it down. As an avid reader and fan of K.B. Pellegrino, this is the best book she's written so far. "
Jennifer Dufresne
"WOW. From start to finish Him, Me and Paulie the intrigue was nothing short of thrilling with murder and mayhem. Thank goodness the Chief of Detectives Rudy Beauregard was on our side. The finale is chilling and well worth reading from start to finish."
Edward Lyons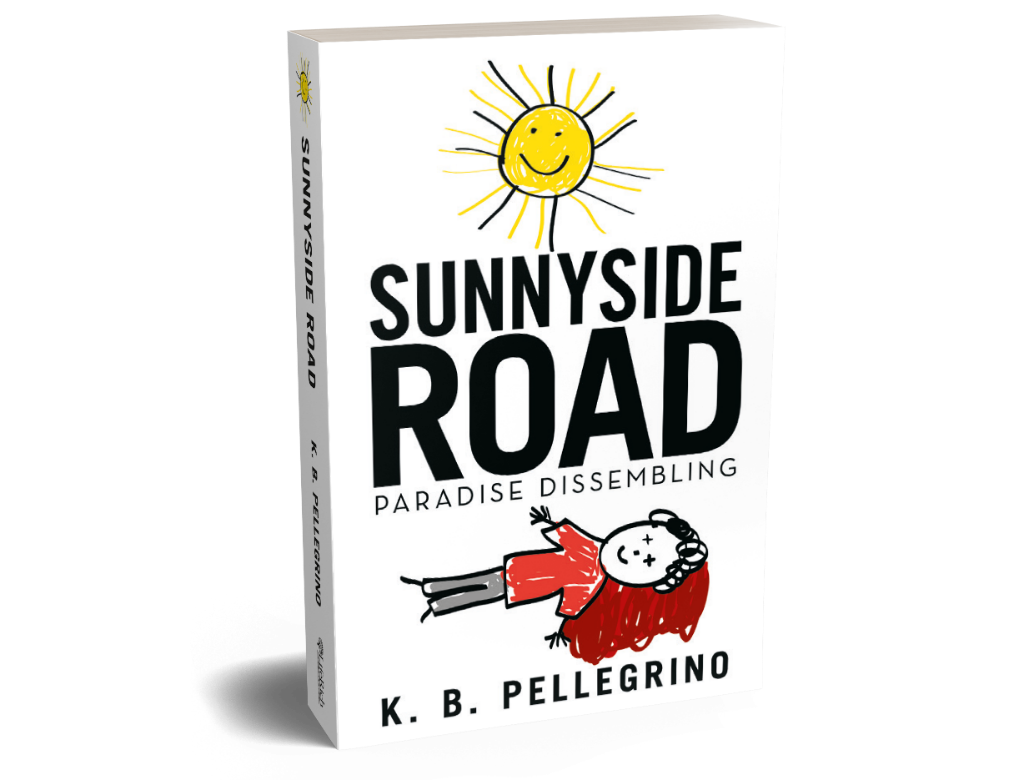 Mystery Trilogy
EVIL EXISTS IN WEST SIDE
A sociopath serial murderer walks silently, avoiding detection, on beautiful Sunnyside Road, a toney paradise neighborhood in West Side, a small city in Western Massachusetts.
Learn more about the story, and how to get a Free Chapter by following the link.