Same Great Mystery
NEW LOOK!
Brothers From Another Mother
ALL FOR ONE! ALWAYS?
Book #3 in EVIL EXISTS IN WEST SIDE Trilogy
By K. B. Pellegrino
Years ago, seven boys connected as children at their local boys club. The strength of their bond lasts through adulthood-and now has serious, possibly murderous, implications.
More Books by
K.B. Pellegrino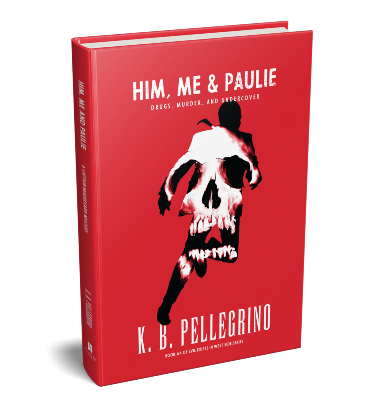 Him, Me and Paulie


- Drugs, Murder, and Undercover -
A CAPTAIN BEAUREGARD MYSTERY 
Book #4
West Side MCU Captain Rudy Beauregard is sitting on a crime wave of sexually sadistic serial murders, drug turf war murders, and assaults on his detectives and members of his family.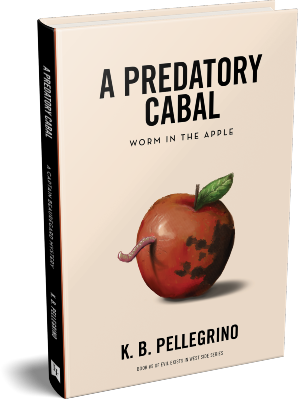 A Predatory Cabal


- Worm in the Apple -
A CAPTAIN BEAUREGARD MYSTERY Book #5
Captain Rudy Beauregard's detectives feel out of their element when five beautiful people are murdered in suburban West Side Massachusetts. The detectives discover the victims were participants in sexual forays.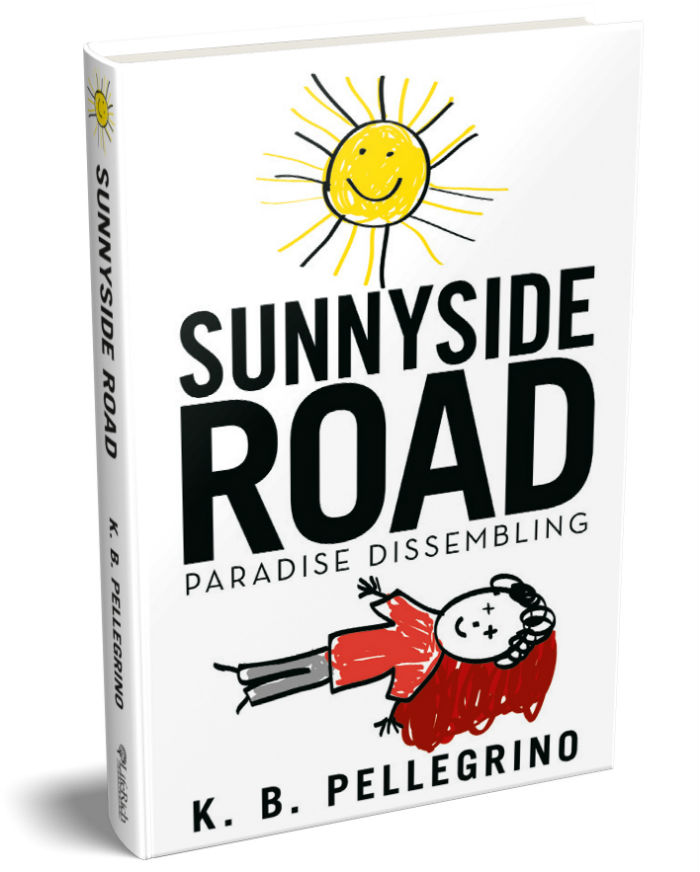 Sunnyside Road


- Paradise Dissembling -
EVIL EXISTS IN WEST SIDE Book #1
A sociopath serial murderer walks silently, avoiding detection, on beautiful Sunnyside Road, a toney paradise neighborhood in West Side, a small city in Western Massachusetts.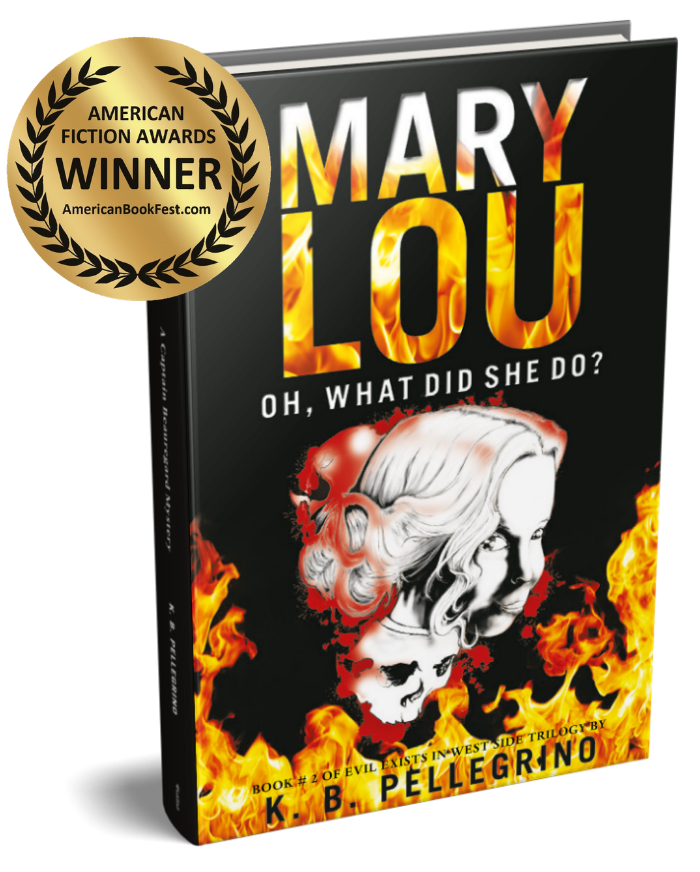 Mary Lou


- Oh, What Did She Do? -
2020 American Fiction Awards Winner
EVIL EXISTS IN WEST SIDE Book #2
Who killed Leana Lonergan, that wealthy, beautiful, engaging, and brilliant woman, and was she actually murdered? West Side, Massachusetts, MCU Captain Rudy Beauregard delve into the questionable auto accident that took Leana's life and find much more than they bargained for.
Where to Find
K. B. Pellegrino's
Books
Bookstores
(partial list)
Boswell's Books • Shelburne Falls, MA
Porter Square Books • Cambridge, MA
Online (Print & eBooks)
Liferich Publishing
iBooks Store
Pellegrino's first book has earned her a spot among my beloved modern writers. Her writing allowed me to enter a storyline that pretends normalcy within a realm of serial murders. (…)