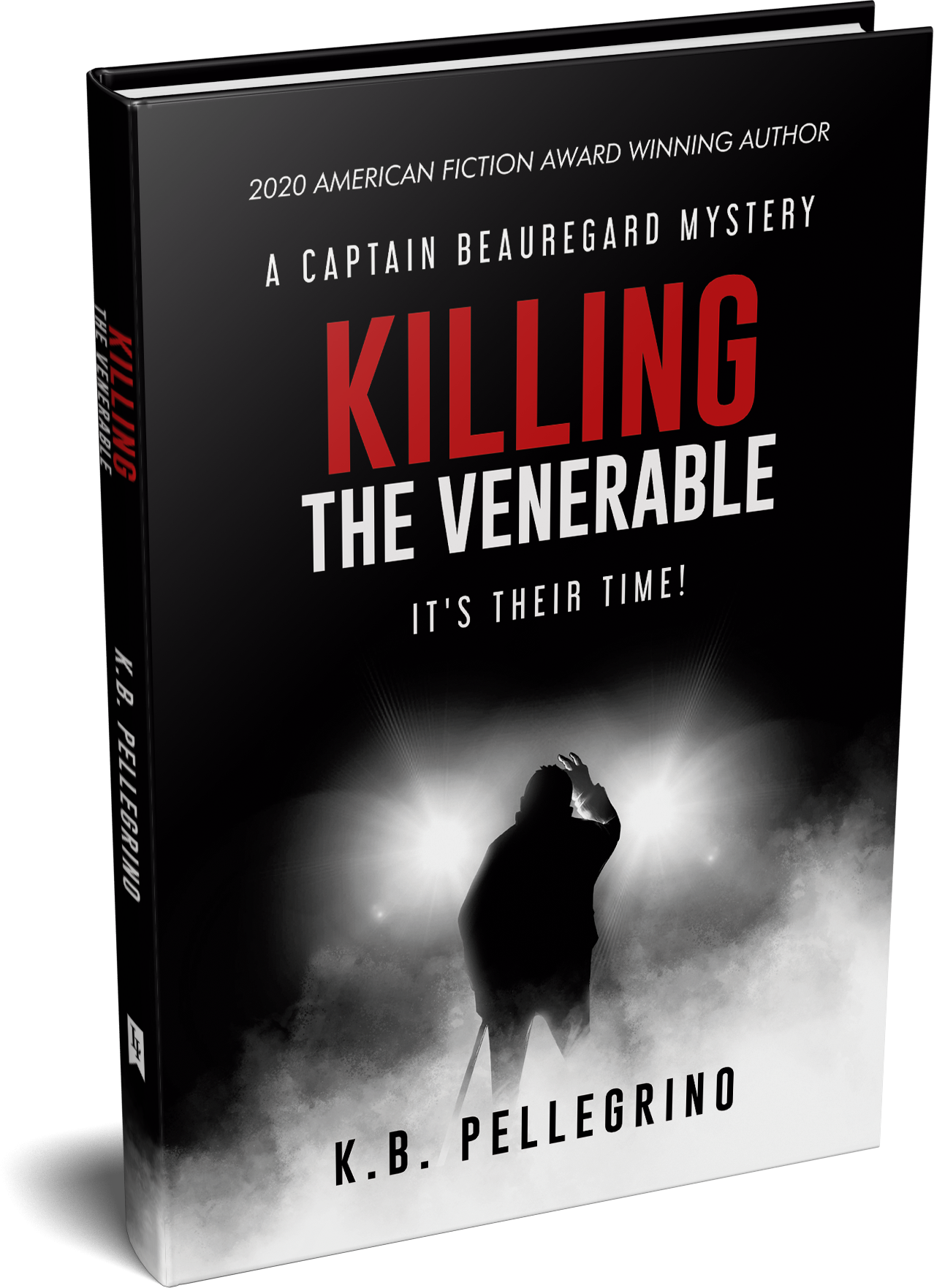 By K. B. PELLEGRINO
Killing the Venerable
IT'S THEIR TIME!
A Captain Beauregard Mystery
Why are there many drunk driving accidents killing elderly men in West Side and surrounding areas in Massachusetts? MCU Captain Rudy Beauregard and his detectives find it questionable when good men die from accidents on the side of roads.
And now Captain Beauregard is facing a dilemma; is there a serial murderer working his evil in Western Mass or is it just the coincidence of too many drunk drivers out there? He and his detectives think it's murder.
What took police so long to see what was right in front of them. Perhaps it is the weapon used? Or, maybe, the choice of victim confounds their logic? Why kill elderly men who are all so near to meeting their maker? What kind of perpetrator would kill the most fragile in society?
Again, we gain insights into policing and the methodology of doggedly pursuing a killer with few clues available.
More Books by
K.B. Pellegrino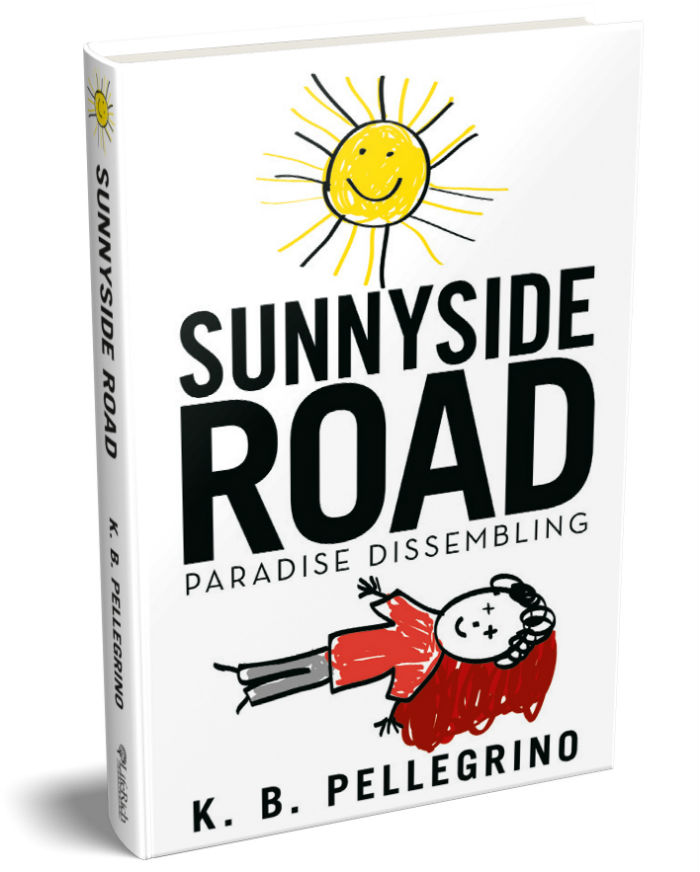 Sunnyside Road


- Paradise Dissembling -
EVIL EXISTS IN WEST SIDE Book #1
A sociopath serial murderer walks silently, avoiding detection, on beautiful Sunnyside Road, a toney paradise neighborhood in West Side, a small city in Western Massachusetts.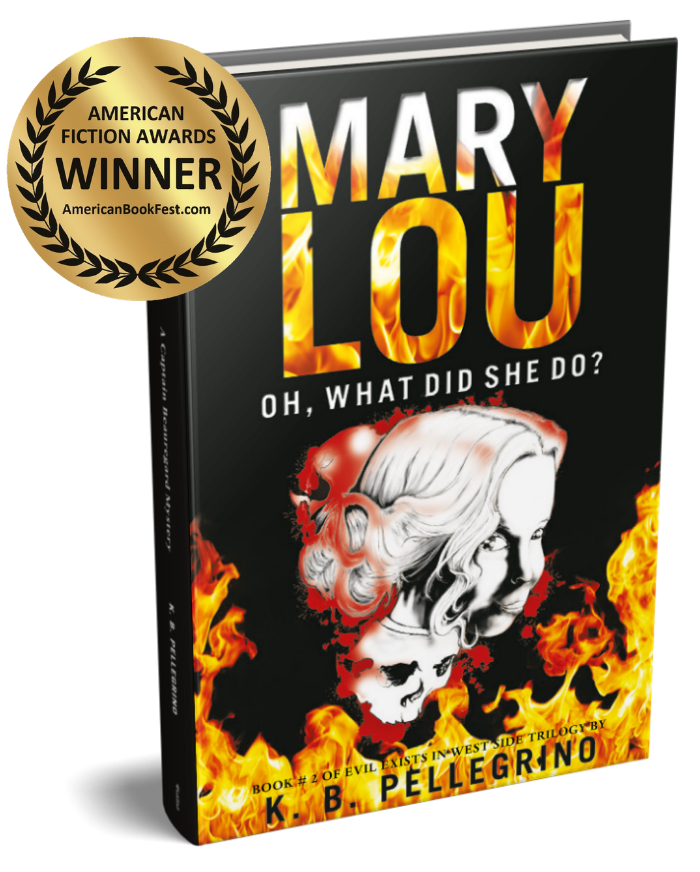 Mary Lou


- Oh, What Did She Do? -
2020 American Fiction Awards Winner
EVIL EXISTS IN WEST SIDE Book #2
Who killed Leana Lonergan, that wealthy, beautiful, engaging, and brilliant woman, and was she actually murdered? West Side, Massachusetts, MCU Captain Rudy Beauregard delve into the questionable auto accident that took Leana's life and find much more than they bargained for.
Where to Find
K. B. Pellegrino's
Books
Bookstores
(partial list)
Boswell's Books • Shelburne Falls, MA
Porter Square Books • Cambridge, MA
Online (Print & eBooks)
Liferich Publishing
iBooks Store
Pellegrino's first book has earned her a spot among my beloved modern writers. Her writing allowed me to enter a storyline that pretends normalcy within a realm of serial murders. (…)